Welcome! Bienvenue!
Mireille Laroche is an artist from Ottawa, Canada who paints to transform herself and the world around her.  Through various mediums and styles, her painting shares emotions, stories and discoveries that accompany her through her journey.  An executive in the federal civil service by day, she is committed to paying it forward and helping others through her art.  That is why she donates a portion of each sale to Le Lab, a non-profit organization in Gatineau whose mission is to foster access to arts to vulnerable populations (www.aulab.ca) #artgivingback.
She is a member of Art Lending of Ottawa since 2022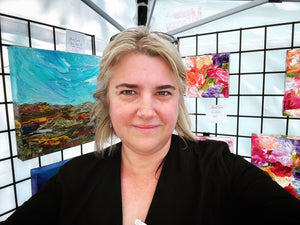 Upcoming Events/Art Shows
September 2nd, 2023 - Art Lending of Ottawa, RA Centre, 2451 Riverside Drive, Ottawa
September 21-22, 2023 - Petite Art Show (online at www.petiteartshow.com)
September 22-24, 2023 - ArtWalk in the Square, CF Shops at Don Mills, Don Mills Road and Lawrence Avenue, Toronto
December 16th, 2023 - Art Lending of Ottawa, RA Centre, 2451 Riverside Drive, Ottawa
Blog
---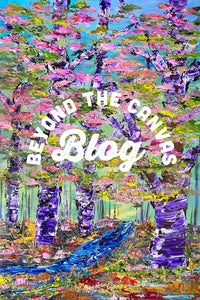 Last winter, after an unplanned pause from work, I had the ambition to write more frequently on this blog.  As you can see, this did not pan out exactly as...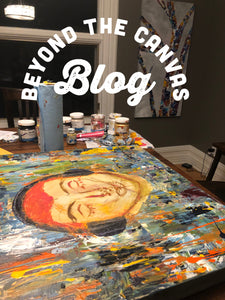 I don't know how the beginning of 2023 has been for you, but for me, it has been most interesting and eventful on so many levels.  I started the...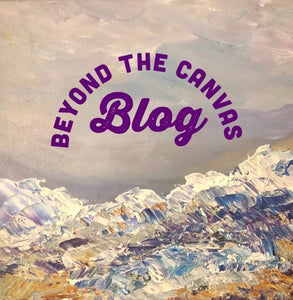 I have been struggling for weeks to write this blog. So much has happened since my last blog entry that it makes me think when there is too much to...
Featured collection/Collection en vedette
---